It's that time of the year again... when I share the books that have made it onto my Christmas wishlist! I'll probably share one or two a week until Christmas. Feel free to link up your own book picks in the comments!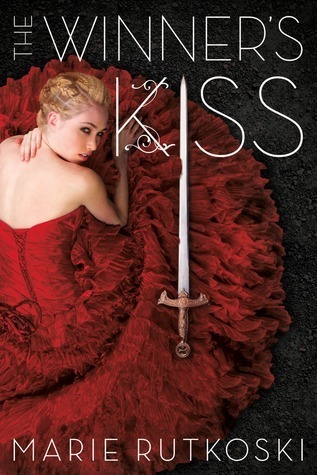 Since this is the third and final book in the series, I won't post the book blurb here so those readers who haven't read the first two won't be spoiled. I've enjoyed the
first
two
books (with a few reservations) and I'm looking forward to seeing how everything turns out!
What books are on your Christmas wishlist?