For any new followers to my blog, this holiday feature is when I share the books that have made it onto my Christmas wishlist. I'll probably share one or two a week until Christmas. Feel free to link up your own book picks in the comments!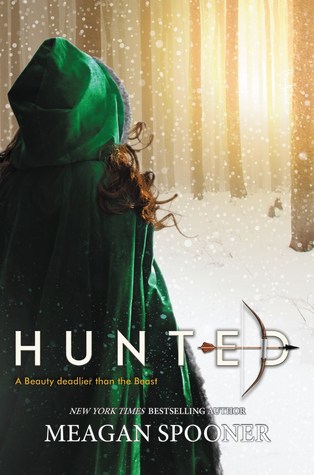 I've
mentioned
before
how Beauty and the Beast is one of my favourite fairy tales, so I am always interested when a new retelling comes out. The set-up for this one is that the Beauty is actually supposed to be hunting the Beast, which is a cool little twist. I know from reviews that this one isn't as romance-heavy as other retellings (or maybe even the original fairy tale), but it focuses on character development and the importance of family. In my
2016 End of Year Book Survey
I listed
Hunted
as one of the books I was most anticipating for 2017 -- here's hoping I'll get my hands on it!
What books are you hoping Santa brings this holiday season? Share in the comments!