It's nearing December, which means that it's that time of the year...for my All I Want for Christmas feature to get dusted off and used again! For any new followers to my blog, this is when I share the books that have made it onto my Christmas wishlist. I'll probably share one or two a week until Christmas. Feel free to link up your own book picks in the comments!
The first pick for this year is:
Spinning Silver
by Naomi Novik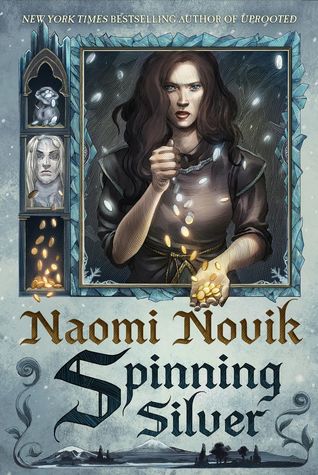 I
really enjoyed Uprooted
and so I've been anticipating this one for a while now! The covers for this companion series are so gorgeous, too. I believe this is a retelling of Rumplestiltskin, which is not my favourite fairy tale, but I'm hoping I'll like Novik's spin on it (pardon the unintentional pun) more than the original.
What books are on your Christmas wishlist?